President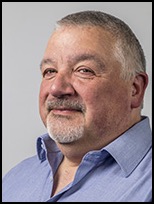 Wayne Munro-Smith
I am a canon user editing on pc with LR and Photoshop cc (love Nik software) and love taking a variety of genres, sport, families, travel, portraits,I especially enjoy street and candid photography, And enjoy the challenge a situation can give you in any location. I have joined the club for creative inspiration and take my photography to a new level.

Contact :- w.munrosmith@yahoo.co.uk



Vice President
Shelley Knight LRPS
I am the YPU representative on the Doncaster Camera Club Council. I have been a member for 7 yearend a past president 2014 - 2015 I have gained my LRPS from the RPS and my main genre of photography is nature, which I am passionate about.
I use Canon equipment and like to print & mount all my own work for the many club, inter club and YPU Exhibitions, which I organise the entries annually for the club. Click
HERE
to see Shelly's images.
Contact :- shelley.shipton.knight@googlemail.com
Honorary Secretary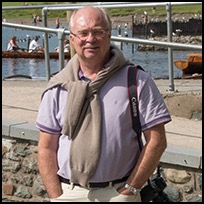 Alan Thorpe LRPS


Tel :-
07584 305102

Contact honsecdcc@icloud.com
Honorary Treasurer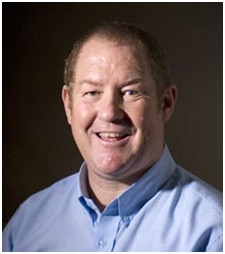 Steve Harratt LRPS LBPPA
I use Nikon equipment & process my images on a Mac Pro using Lightroom & Photoshop, I also use plugins from Nik, Topaz & On One Software. I enjoy photographing Landscapes, People, Street scene's & Nature. I am happy to help and assist any member, just ask.
I first joined the club in 1977 and in the intervening years have help most of the positions on the council.


Contact details
:- steveharratt@mac.com
Tel. 07525 364680
Click
HERE
to see Steve's images



Programme Secretary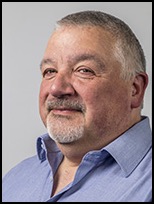 Wayne Munro-Smith
Competition Secretaries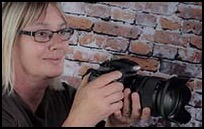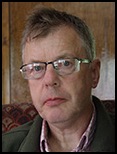 Sue & Brian Trout
LRPS BPE*1
Sue & Brian are our competition secretaries and co-ordinate the rounds competitions, as well as the Settle Trophy competition. To see Sue's Images click
HERE
. To see Brian's Images click HERE
Contact :- bumptydiddle@aol.com
Council Members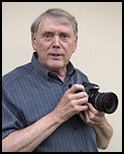 Ray Brammall ARPS AFIAP DPAGB APAGB
I suppose I have taken photography seriously for over forty years. I joined Doncaster Camera Club in the early 1980's and first served as President in 1987.

I have always had a love for black & white photographs and it was in the darkroom where I first learnt the art of photographic printing.

Since 1980 I have used Canon Cameras and today use a 5DMk111 and a 7DMk 11 with a variety of lenses, although I have always enjoyed using wide angles from 10mm to 16mm.
Click
HERE
to see Ray's images
Contact :- raymond.brammall@sky.com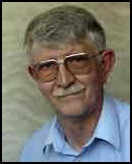 Rod Gunn LRPS
Click
HERE
to see Rod's Images
Contact :- roddiegunn@me.com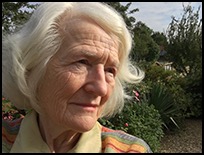 Bridget Laywood
Contact :- bridget.laywood@btinternet.com