President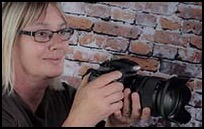 Sue Trout LRPS BPE*1
For the 2016 - 2017 season I am the President as well as the club's Secretary. As President I am responsible for chairing our meetings, introducing our guest speakers and judges of our competitions.
Vice President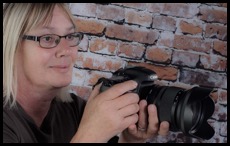 Wayne Munroe Smith

Contact details :-
Hon Secretary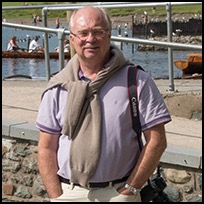 Alan Thorpe LRPS
07584 305102
Hon Treasurer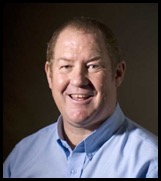 Steve Harratt LRPS LBPPA
I use Nikon equipment & process my images on a Mac Pro using Lightroom & Photoshop, I also use plugins from Nik, Topaz & On One Software. I enjoy photographing Landscapes, People, Street scene's & Nature. I am happy to help and assist any member, just ask.

I first joined the club in 1977 and in the intervening years have help most of the positions on the council.

Contact details
:- steveharratt@mac.com
Tel. 07525 364680

Click
HERE
to see Steve's images
Competition Secretaries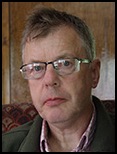 Sue & Brian Trout
LRPS BPE*1
Sue & Brian are our competition secretaries and co-ordinate the rounds competitions, as well as the Settle Trophy competition
Contact details
:- suebripictures@aol.com
Programme Secretary
YPU Representative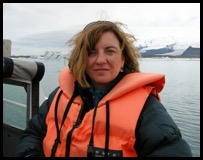 Shelley Knight LRPS
I am the YPU representative on the Doncaster Camera Club Council. I have been a member for 7 yearend a past president 2014 - 2015 I have gained my LRPS from the RPS and my main genre of photography is nature, which I am passionate about.
I use Canon equipment and like to print & mount all my own work for the many club, inter club and YPU Exhibitions, which I organise the entries annually for the club. Click
HERE
to see Shelly's images.
Council Members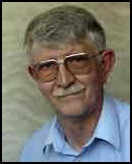 Rod Gunn LRPS Hon Auditor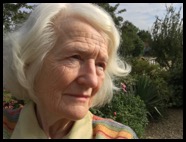 Bridget Laywood
I am never happier than being outside with a camera. I see images everywhere but it is perhaps the light which fascinates me most. Capturing a fleeting moment.
Photography is a personal journey. A camera is a cherished companion.

The Nikon D300 has served me well but the latest models are tempting with so many exciting upgrades. The 50m 1.4 gives flexibility in low light adding atmosphere and mood to the scene.

Contact details
:- bridget.laywood@btinternet.com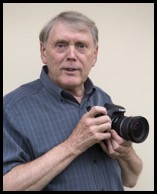 Ray Brammall ARPS AFIAP DPAGB APAGB
I suppose I have taken photography seriously for over forty years. I joined Doncaster Camera Club in the early 1980's and first served as President in 1987.

I have always had a love for black & white photographs and it was in the darkroom where I first learnt the art of photographic printing.

Since 1980 I have used Canon Cameras and today use a 5DMk111 and a 7DMk 11 with a variety of lenses, although I have always enjoyed using wide angles from 10mm to 16mm.
Click
HERE
to see Ray's images
Wayne Munro-Smith
I am a canon user editing on pc with LR and Photoshop cc (love Nik software) and love taking a variety of genres, sport, families, travel, portraits,I especially enjoy street and candid photography, And enjoy the challenge a situation can give you in any location. I have joined the club for creative inspiration and take my photography to a new level.